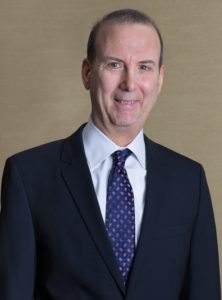 Welcome,
Public Resources Advisory Group ("PRAG") is a leading independent financial advisory firm serving state and local governments and their agencies and authorities, not-for-profits and other entities that secure funding in the public capital markets. PRAG is an independent investment advisor that is fully registered as a Municipal Advisor with the MSRB and SEC.
Since our founding in 1985, PRAG has experienced significant growth. In our first year, we advised on 14 issues totaling just over $1.4 billion. This was only about 0.5% of the total market that year. In 2017, we advised on 196 issues totaling over $52.3 billion. Based on this dollar volume, Thomson Reuters ranked PRAG second largest municipal advisory firm in the country in 2017.
In addition to our growth in market share, we are proud of our client retention. Several clients have retained PRAG as financial advisor since we were founded in 1985 while we have advised many others for more than twenty years. Our growth and our client retention result from three main features of our firm: independence, service and integrity. They also reflect the development of a staff that is recognized for its quantitative capabilities, its understanding of markets and its knowledge of credit.
If you need assistance with financial planning, capital financing or investment advice, our professionals will provide optimal service.
Sincerely,

Steven Peyser
President
Public Resources Advisory Group