150 Second Avenue North
Suite 400
St. Petersburg, FL 33701
Telephone: (727) 822-3339
Fax: (727) 822-3502
Florida Professionals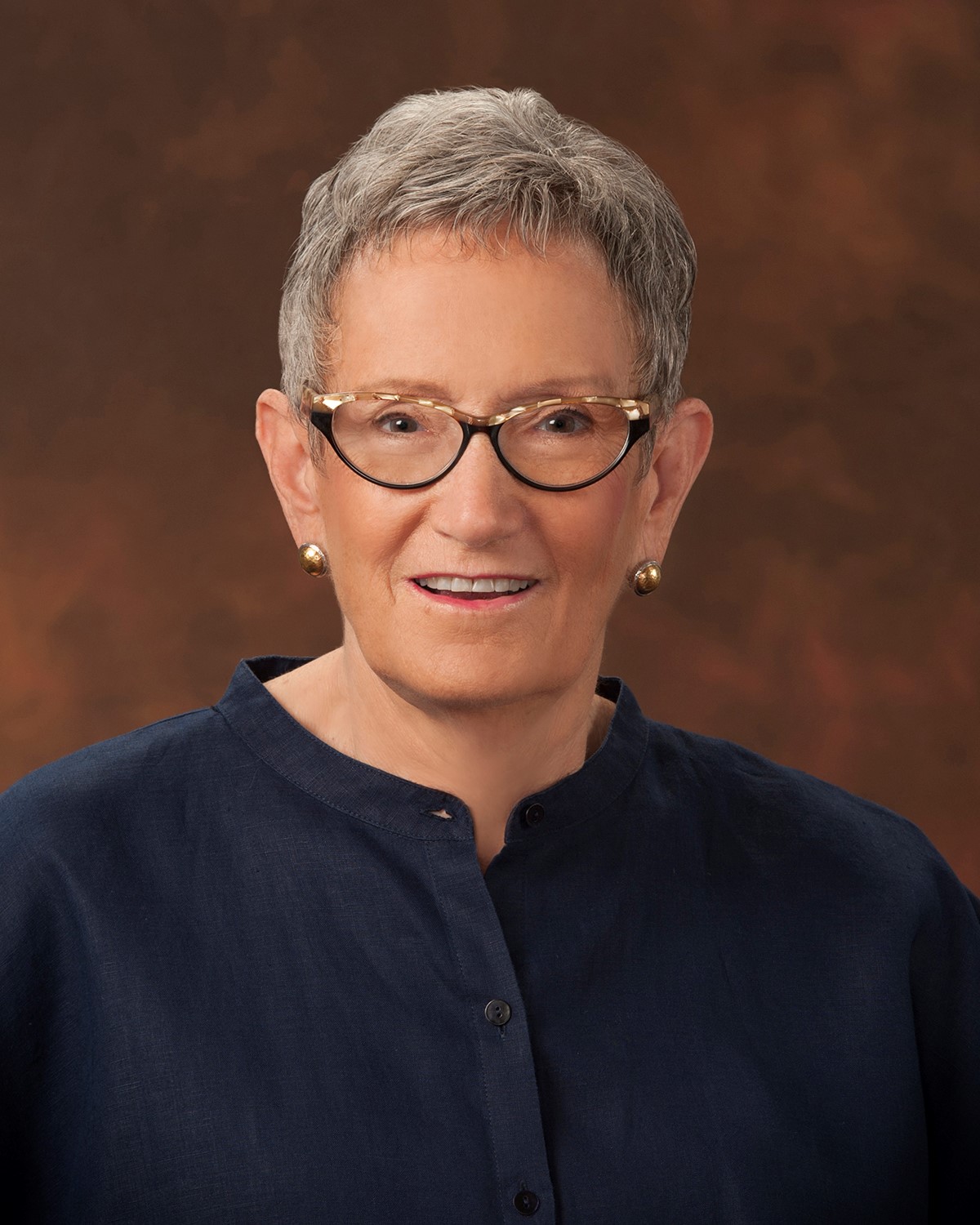 Marianne F. Edmonds, Senior Managing Director
Certifications/Licenses: Series 50, Municipal Advisor Representative
Marianne Edmonds joined PRAG in September, 2005 with PRAG's acquisition of her firm, Marianne Edmonds, Inc. Ms. Edmonds founded Marianne Edmonds, Inc. in March 1997.
Prior to founding her firm, she worked as an investment banker and financial advisor to governmental issuers in Florida, beginning in 1982, at William R. Hough & Co. and Smith Barney, Inc. During Ms. Edmonds' career in public finance, she has developed and implemented financing plans for a variety of purposes: general governmental capital projects, utility systems, resource recovery plants, refundings, equipment lease programs, lease purchase programs, housing, and sports facilities, among others.
Ms. Edmonds received a B.A. in Mathematics from Northwestern University and an M.B.A. from the Wharton School.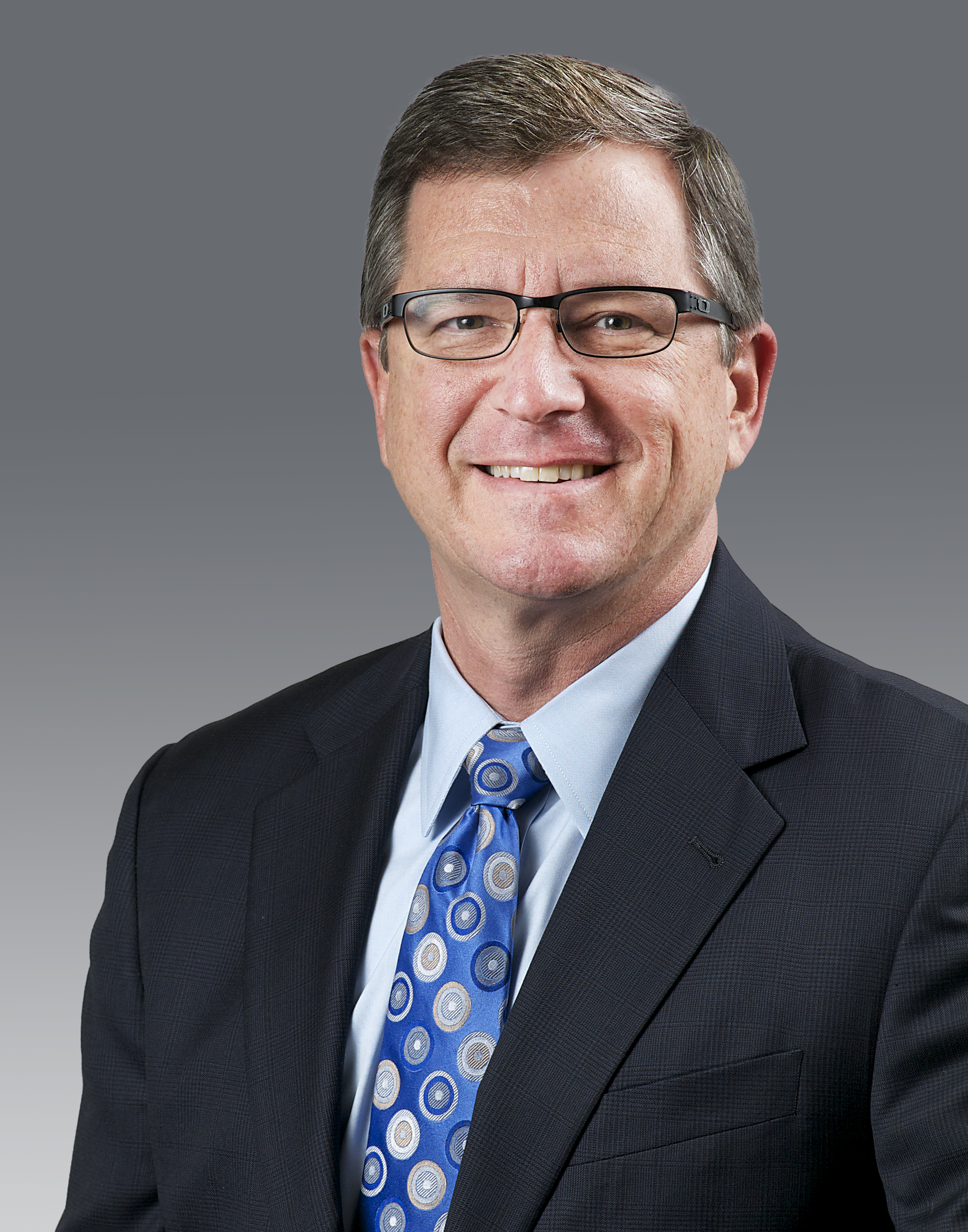 Wendell G. Gaertner, Senior Managing Director
Certifications/Licenses: Series 50, Municipal Advisor Representative
Mr. Gaertner joined PRAG in 2013. He has almost 25 years of experience in public finance at the local, regional, state and federal level.
He began his career as a commercial bank credit analyst and commercial lender and in 1989 became a public finance banker in Florida with a primary focus on general governments and affordable housing. He has experience in tax-exempt and taxable municipal bonds, 144A corporate debt in public, private and global offerings, variable rate debt, swaps, letters of credit and traditional bank debt. Over the past ten years, Mr. Gaertner has focused on complex project financings for federal, state and local governments, and public-private partnerships. He has financed $5 billion of public-private partnerships throughout the country. In addition to his public-private partnership experience, he as experience in federal non-appropriated fund instruments of debt, affordable housing, student housing, development district's, tax increment, transportation and general governmental financings. He has served as lead banker on financings recognized by Project Finance Magazine as "North American Real Estate Deal of the Year" and "North American Public Private Partnership Deal of the Year."
Mr. Gaertner received a B.S. in Chemistry with General Honors from the University of Miami and an MBA from Stetson University.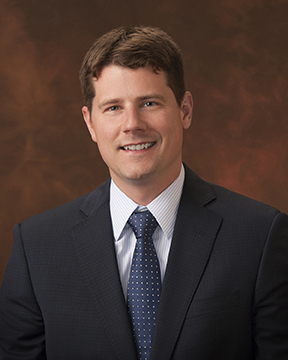 Michael "Mickey" C. Johnston, Vice President
Certifications/Licenses: Series 50, Municipal Advisor Representative
Mr. Johnston joined PRAG in 2018 after spending over ten years advising municipalities, redevelopment agencies, authorities, and school districts across the State of New Jersey. Mr. Johnston's previous experience includes assisting clients on a variety of business matters including negotiation and implementation of payment-in-lieu-of-tax (PILOT) agreements, labor negotiations, water privatization contract negotiations, budget planning, and capital analysis.
In addition to his work in public finance, Mr. Johnston also gained valuable experience as a Manager of Financial Analysis at The Blackstone Group, headquartered in New York City.
Mr. Johnston earned his Bachelors of Business Administration in Finance from James Madison University.